By mubarak | March 27, 2019 | Leave a comment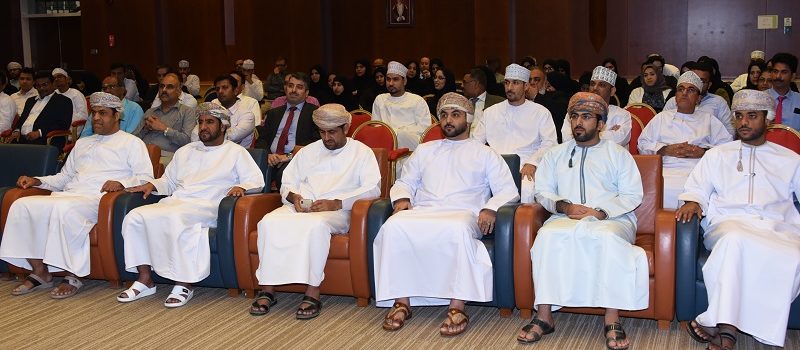 Association of Certified Fraud Examiners (ACFE) seminar on the theme 'Operations & Cyber Security Risks', was held at the College of Banking and Financial Studies (CBFS) in Bausher on last Tuesday. ACFE the world's largest anti-fraud organization and premier provider of anti-fraud training education and certification which is headquartered in Austin, Texas.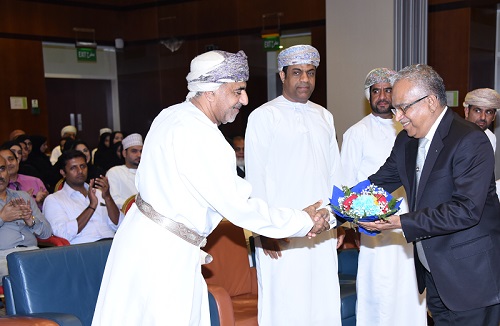 The event was attended by financial and Cybersecurity experts from most of the major institutions in Oman including the regulators. Davis Kallukaran, President of ACFE Oman Chapter welcomed the delegates at the seminar. According to Davis Kallukaran, Cybersecurity risks represent the biggest challenge to businesses, which typically suffer billions of dollars in losses globally. At the opening of the seminar, Davis Kallukaran said that "Trillions will be stolen, most without detection by the emerging master criminal of the 21st Century — the cyber space offender". This was written by Criminal Justice Scholar Gene Stephens in his seminar article on the theme, 'Crime in Cyber Spaces' which was published in 1995. "It is our responsibility to reach the message to the general public in all its seriousness" he added.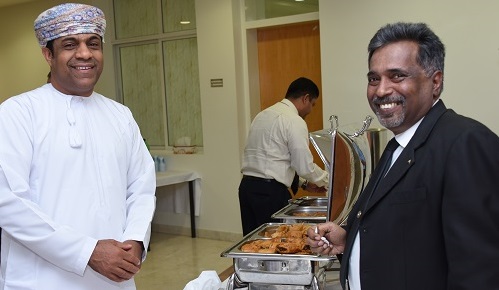 Ishita Mithani ACCA compered the event and Dr Venkatesh Kallur, Chief Risk Officer Al Izz Islamic Bank delivered the speech on Operations and Cyber Crime Risks. Jose Chacko, Vice President of the Chapter had explained about the activities of the Chapter and gave clear information to the attendees that the association is continuously updating the members on the development in the profession and also conducts training sessions for candidates to become a Certified Fraud Examiner (CFE).
Cybercrime is definitely a criminal act, which impacts the lives of many people all around the world. The fastest-growing crime, Cybercrime takes many forms. According to a report in the Financial Express, cybercrime's impact can be greatly damaging to a business. It poses a real and persistent threat to business in terms of cost on account of disruption of trading, loss of reputation, and theft of corporate information. In the United States, 73% of web surfers have fallen to cybercrime which is ranked 3rd after China at 83% and Brazil and India at 76%. A report by Symantec found that more than 1.5 million people fall victim to cybercrime everyday ranging from simple password theft to extensive monetary swindles.