By mubarak | May 5, 2019 | Leave a comment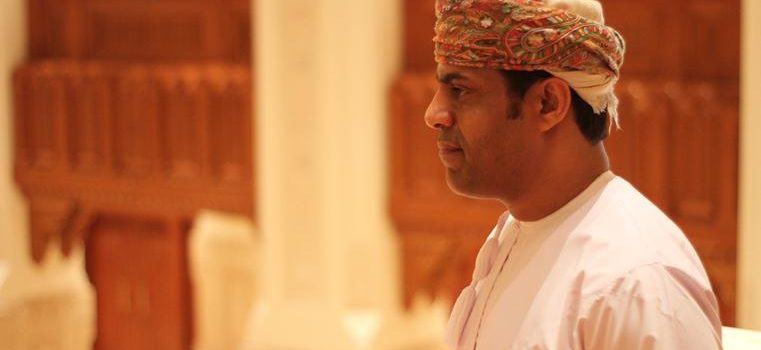 Dubai International Arbitration Centre (DIAC) is the largest arbitration centre in the Middle East. I am very delighted to announce that my arbitration membership request at the Dubai Arbitration Centre (DIAC) has been accepted and I have now listed with the DIAC list as a qualified arbitrator. In April 2019, I was selected to serve as a qualified arbitrator with DIAC, to offer a prompt means of resolving issues.
The DIAC provides local and international business communities with commercial arbitration services. DIAC was initially established by the Dubai Chamber of Commerce and Industry in 1994 as the Centre for Commercial Conciliation and Arbitration. As a highly experienced expert with extensive experience in ICT, Cyber security, Digital Forensic, I have played a key role in advising and representing clients in a number of arbitration's both domestic and on a global level, across a range of governmental departments and corporations.
With this vested role, I am honored to provide services in areas such as technical advisory in front of courts, public prosecution and attorney, ICT advocacy offices, International companies and corporates in information technology and communication crimes. The role as a qualified DIAC Arbitrator with the Dubai International Arbitration Centre will truly earn the reputation of representing clients in Gulf Countries and internationally, providing clear, objective to resolve disputes efficiently.
Tags: Arbitration, DIAC, Mubarak Al Hadadi