Cyber security speaker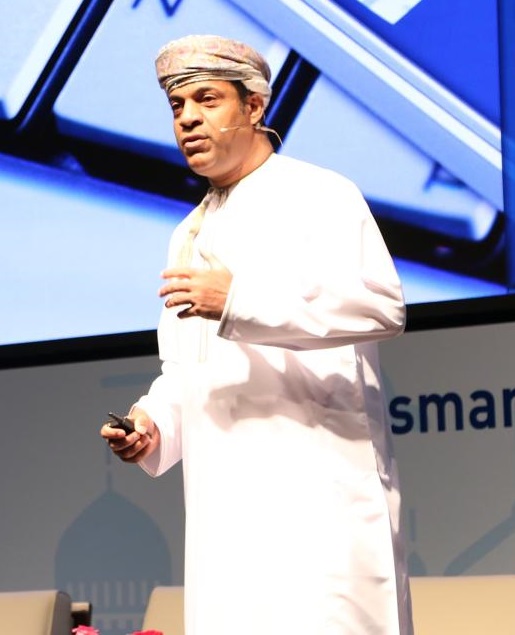 With more than 20 years of experience in the industry, I have been actively participating in many international conferences and had presented papers on various topics of cybercrime issues. Much has happened in the field of cyberspace in the past years, and there is no doubt that the role of the Cyber security has evolved and changed. Cyber-threats have become a scary reality for practically in every business field. By implementing appropriate security measures, you can significantly reduce the possibility of a system being hacked into.
Committed to online safety, I am greatly honored to share my knowledge about enhancing awareness about cyber security threats.
I have been a featured speaker at the 7th Regional Cyber Security Summit. I am greatly honored to be the speaker at Smart City & Industry 4.0 Summit in Muscat, being held in April 24 and 25 at the Oman Convention and Exhibition Center – Muscat, Sultanate of Oman. The presentation was about the topic titled "Cybercrime Challenge – Global and Oman".
I'm often invited to speak at conferences, and it is an honor and a privilege to be invited to participate in such events and conferences, addressing about cyber security and challenges.
I have specialized expertise in
Expert opinion
Arbitration
IT security and maintenance
Cybercrime consultancy services
I can provide expert opinion and advice on varied matters such as importance of developing and implementing data security policies, protecting information assets, preparing disaster recovery strategies and establishing security protocols, significance of conducting information security analysis, organizational crisis & disaster management, benefits of Cyber Safety awareness, and much more.