Digital Transformation Consultant Qatar
Digital technologies have drastically changed the way businesses operate. Nowadays, more and more businesses are driven by digital technologies. The difficulty lies in staying ahead of the competition. A keen strategist, planner and implementer with expertise in devising strategies, Mubarak Musabah Al Hadadi is committed to providing Business / Digital Transformation Consulting services in Qatar and on a global level.
Meets Changing Customer Demands
We serve different industry sectors in Qatar to help them go digital. Mubarak Al Hadadi is aimed at enhancing overall organizational growth, sustained profitability of operations & improved business performance. Serving as your Business / Digital Transformation Consultant, he simplifies your digital transformation process and delivers enhanced digital services.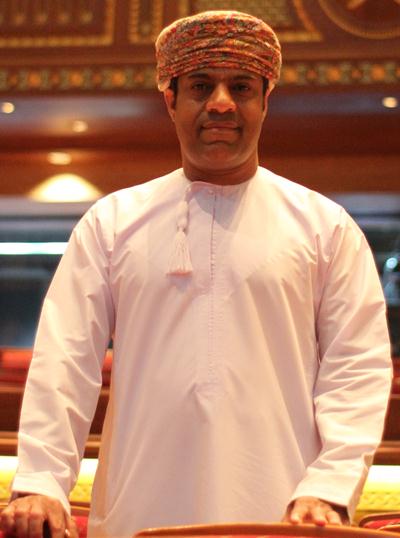 Mubarak Musabah Al Hadadi helps to upgrade company's technical performance by adopting new tools and methodologies to create data-driven strategies and innovation. Analyzing the company's infrastructure, he focuses to increase the company's short-term performance and their long-term strategic objectives. He is skillful in analyzing organization requirements and accordingly suggesting business solutions, leveraging latest technologies, and setting up the future roadmap.
Our digital transformation consulting leverage a wide spectrum of digital technologies to help companies to
Improve products and services
Empower employees and boost workforce productivity
Enter new markets
Reduce costs and risks with informed decision-making
Form closer partnerships with increased collaboration
No matter what your vision is, we can help accurately assess your business needs and can help you bring solutions that can help you stay ahead of the competition. See how we can apply our expertise to make you successful in your business field. Contact our consultant with general comments/inquiries.