Digital Forensic Services Saudi Arabia
Digitization initiatives help in sustainable growth in businesses and all sectors. Digital transformation, the rapid adoption of new technologies, especially IoT and multi-cloud environments, has impacted security to a great extent. It is important to strengthen its cybersecurity and risk management practices around digital actions. An effective way to be prepared for the ever-evolving cyberattacks is to have the right plan, strategy, and experienced hands to meet the demands.
As one of the leading Cybersecurity and Information Security Consultant, Mubarak Al Hadadi has extensive experience in providing cost-effective digital forensic services for clients in Saudi Arabia, and Middle East countries.
Advanced and Cost-effective Digital Intelligence Solutions
When organizations face a cyberattack, Mubarak Al Hadadi undertakes all aspects of digital forensics, with a view to minimize the threat and safeguard the critical information infrastructure. From assisting clients with cases of fraud, IP theft, to malware identification, our team are at your service in the event of any cyberattacks.
The root cause has to be detected to stop the re-occurrence of such security breaches.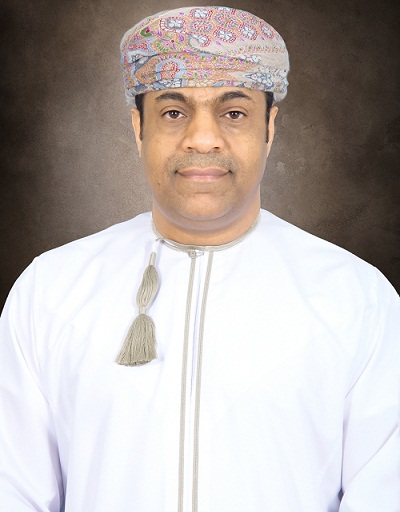 Whatever be the issue, we identify preserve and analyze any data to minimize damage and reduce downtime, so that your business can be protected from any inappropriate data use or data loss.
Areas Covered:
Crisis management and data breach response
Phone and Computer Forensics
Network forensics and log analysis
Server forensics and data recovery
Litigation support & expert witness services
Post-incident remediation
Incident reporting services
Investigating employees' cyber behavior
Imparting training on digital forensics
Social media analysis & deep/dark web research
Cyber threat assessments & intelligence
Proactive cyber readiness consulting
eDiscovery support services
If you think you may be in need of a digital forensic service in Saudi Arabia, why not call our expert team? If you have any questions about our digital forensics services or would like to speak to our experts, please get in touch with us. We are glad to be of assistance.