Digital Forensic Services Bahrain
Want digital forensic services in Bahrain? Need help to recover deleted images or call data records? Then why not consult the office of Mubarak Al-Hadadi. Serving the areas of Bahrain, and beyond, the office of Mubarak Al Hadadi offers timely and cost-effective forensic and investigation services for a wide variety of financial and accountancy matters. As specialists in Digital Forensics, Mubarak Al- Hadadi provides services to law firms, corporations, financial institutions, and governments in Bahrain and virtually anywhere on the globe.
Computer security and digital evidence related incidents and their associated losses are increasing at a rapid rate. That's why there is a urgent need to investigate and analyze the illegal behavior that has happened. Whatever be the case – whether it is recovery deleted images, spotting illegal behavior, white collar crime, we can assist you in flagging internal errors or spotting illegal behaviour.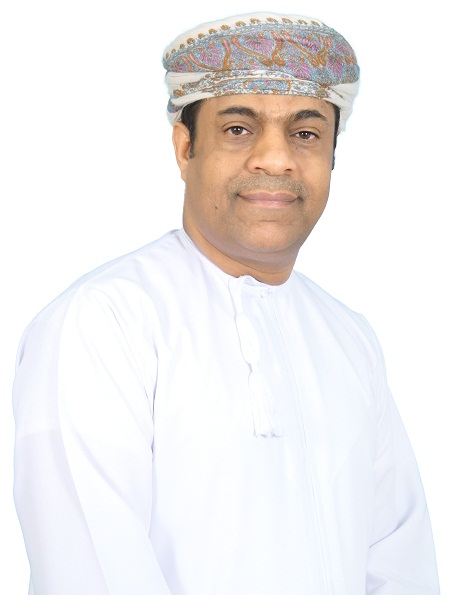 Over the years, we have conducted several electronic discovery and forensic analysis cases, and has suggested appropriate solutions in many high profile cases. Our team are experts in analyzing all forms of Digital Forensics such as Cyber Forensics, Cellular Phone Analysis, and Hard Drive Analysis.Utilizing the latest tools and technologies, we carry out detailed digital forensic investigation, we carefully learn the details of each case to conduct timely and thorough investigations.
What We Deliver
Computer forensic investigations
Crisis management and data breach response
Audio/Video, Automotive forensics
Forensics accounting
Post-incident remediation
Incident reporting services
Investigating employees' cyber behavior
Imparting training on digital forensics
Social media analysis & deep/dark web research
Cyber threat assessments & intelligence
Proactive cyber readiness consulting
eDiscovery support services
Get in Touch With Us
For more details regarding our services in Bahrain, call us today, and get professional assistance with our advanced digital forensic services.