Cybersecurity Consultant Services in Saudi Arabia
With the increasing use of digital technologies such as the cloud, big data, mobile, IoT and artificial intelligence, the incidence of crimes on social media networks such as black mailing, online threats, stalking, cyber bullying, hacking, frauds — all has become a great concern among companies and individuals alike. An authorized ICT expert at Ministry of Justice Oman, Mubarak Al Hadadi offers Cybersecurity Consulting services in Saudi.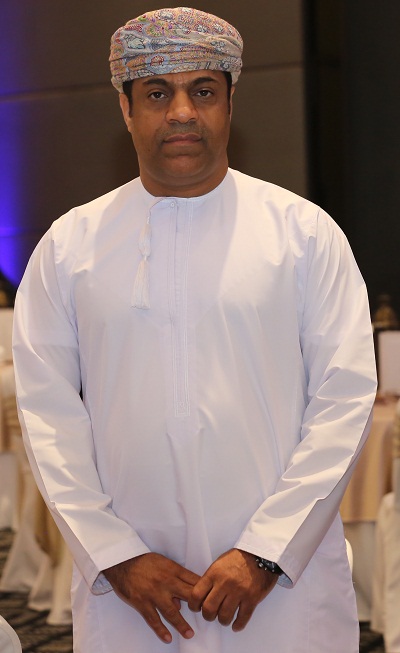 Serving as Cybersecurity Consultant in Saudi, Mubarak Al Hadadi provides expert opinion and advice on varied matters such as:
importance of developing and implementing data security policies
protecting information assets
preparing disaster recovery strategies
establishing security protocols
significance of conducting information security analysis
organizational crisis & disaster management
benefits of Cyber Safety awareness, and much more.
Whether it is small, medium, or large corporations, our consulting services are available to all types of businesses. To help you reach your long term goals and achieve the results you deserve, we have an excellent team of trained and capable Cybersecurity Consultant in Saudi, who provides professional Cybersecurity services. Our consultants and cybersecurity experts define a security roadmap tailored to your unique needs and will help to
Safeguard your critical data
Rapidly identify and remove vulnerabilities
Protect the cloud, IT, IoT and industrial systems
For more details regarding cyber security consulting services in Saudi, call us today.