Cybersecurity Consultant in Qatar
Need an information security or disaster response plan? Not completely confident in your information security posture? Lack of information security can threaten your mission, profitability, and can pose many risks. This is where an experienced Cyber security Consultant can help. If you want professional help to address the essential elements of cybersecurity in Qatar, contact Mubarak Al-Hadadi. He can help in all ways to protect your online presence before any crisis occurs.
Working as a Cyber security Consultant, Mubarak Al-Hadadi provides services and solutions that deliver continuous security assurance for business, government, and critical infrastructure.
Professional Support to Prevent Cyberattacks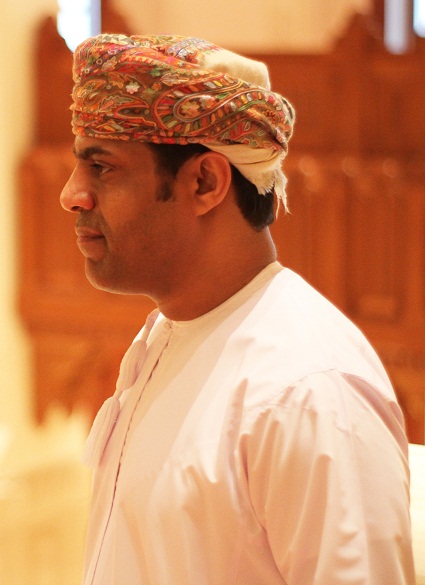 With the increased risk of hacking attacks, spamming and black hat practices, it has become a necessity to assess the current state and define an adaptive & evolving cybersecurity plan. He has expertise in conducting information security analysis (data centre, network, applications, database, storage, etc.) and help you to discover and address security loopholes and risks. Using his expertise, Mubarak Al-Hadadi can advise companies in securing and protecting information capital and computer systems. Here are the cybersecurity consulting services we provide for our clients in Qatar.
Vulnerability and risk assessments
Policy and plan development
Computer security incident response
Engineering and architecture design
Application and software security assurance
Social engineering (targeted phishing)
IT risk management and compliance
What's more, all our cyber security consulting services are adaptable to individual client needs and are competitively priced. Whatever may be your requirements, you can expect the best support and assistance from our team. For more details regarding cyber security consulting services in Qatar, call us today.