Cyber Security Consultant in Dubai
The role of cyber security consultant is all about evaluating and communicating an organization's cybersecurity risk. They play a significant role within the cyber security field, delivering projects from the conception phase through the successful deployment of the solutions. Serving as Cybersecurity Consultant in Dubai, Mubarak Al-Hadadi addresses the essential Cybersecurity elements to protect your online presence before any crisis occurs.
Mubarak Al-Hadadi has extensive experience in cybersecurity transformation across financial services, utilities, manufacturing, government, and other sectors.
Different Strategies for Effective Cybersecurity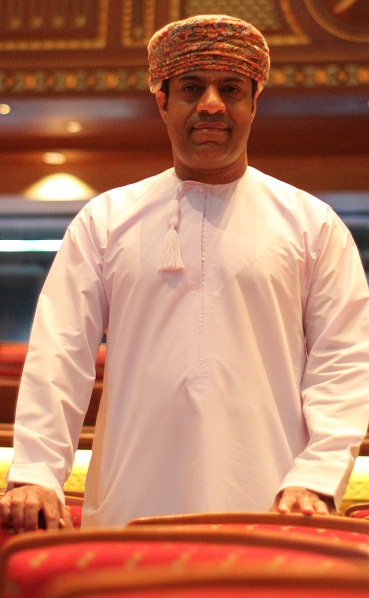 For clients in Dubai, Mubarak Al-Hadadi provides comprehensive range of services and solutions that deliver continuous security assurance for business, government, and critical infrastructure.
Provides overall direction for security within your corporation
Assess software, computer systems, networks, software, data and information systems for vulnerabilities
Performs vulnerability testing, risk analyses and security assessments
Design and implement the best security solutions to meet client's needs
Respond immediately to security-related incidents
Update and upgrade security systems as needed
Provide technical supervision for a security team
With the help of our highly qualified and experienced team, we can implement the right strategy and transformation program to protect your sensitive data and assets. By planning ahead with a strategy as, you can expect a confident position to stay compliant and achieve cost savings. Our energetic staff can finish the work entrusted to us within the given deadline, keeping well within the budget.
For more details regarding cyber security consulting services in Dubai, UAE, call us today.