Arbitration Services in Saudi Arabia
Individuals and organizations often face a wide range of disputes, ranging from routine matters to large and complex litigation. Proper guidance is vital to resolve and manage business and legal disputes. This is where Mubarak Al Hadadi can help. If you need alternative arbitration services in Saudi Arabia and beyond, you can benefit from the services provided by Mubarak Al Hadadi.
With several years of experience serving as an arbitrator, Mubarak Al Hadadi provides professional arbitration services locally and globally. We have to our credit, an excellent team of professionals, skilled in litigation and arbitration law. With a thorough understanding of the Saudi market and Saudi law, our team provides appropriate guidance and solutions to a wide range of legal disputes.
Customized Dispute Resolution Services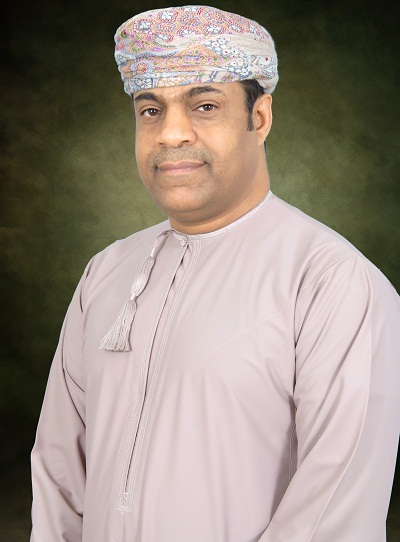 Over the years, we have successfully resolved and managed business and legal disputes pertaining to
regulatory investigations and enforcement proceedings
fraud and financial crime
cybersecurity issues
banking and financial litigation
corporate/general commercial disputes
privacy & data protection
intellectual property transactions
private equity and dispute resolution, and more
We Serve
Our services are available for regionally based clients and foreign investors from
multinational companies
governmental entities
individuals
banks
contractors
investment agencies
corporations
joint ventures
privately-held companies
partnership firms
Understanding the client's options, we implement the right strategy to meet the client's requirements. Whatever your specific concerns may be, we have the knowledge and experience needed to help you find speedy and successful outcomes in dispute resolution.
To learn more about arbitration services that we offer to Saudi clients, contact our office and discuss your specific legal disputes.