Arbitration Services Dubai
An authorized expert at the Ministry of Justice (Communication and Information Technology) Mubarak Al Hadadi provides expert advisory services for clients in Dubai and UAE. For the vast majority of individuals and businesses in Dubai and UAE, disputes wind up in litigation, which costs a lot of time and money. As arbitration service provider, Mubarak Al Hadadi offers a better alternative to resolving disputes.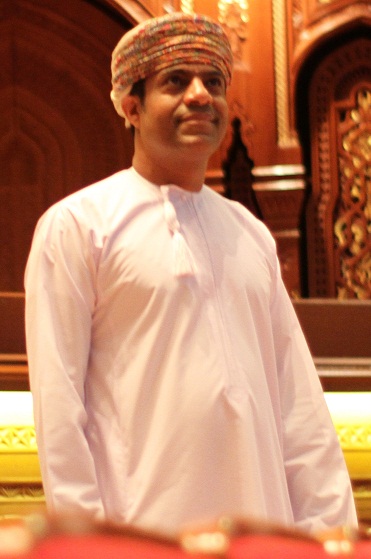 To meet the demands of clients, the office of Mubarak Al-Hadadi provide the following arbitration services for clients in Dubai.
Provide exceptional consulting services
Specialized in everything related to arbitration (commercial, civil, administrative or legitimate)
Plead and direct proceedings administrative issues in all courts : primary, appellate and upper court
Specialized expertise in providing domestic arbitration, Foreign Investment Arbitration, arbitration Relating to Mining Contracts, Information
Technology (IT) and Telecom Related Arbitration's
Mubarak Al-Hadadi can help you resolve a variety of disputes. He has vast experience in providing:
Technical advisory for advocacy offices and courts
Uses the latest and most advanced technologies, procedures and processes for acquiring and analyzing information.
Protecting the confidentiality and reputation of clients
Private procedure of arbitration
Security and incident response services
Forensic investigation of fraud and financial crime
We're available for any comments, questions, or concerns you might have about our arbitration services. For more details, call us today.