Arbitration Services Bahrain
Clients in Bahrain can count on us to provide highly Managed Arbitration Services to save time and money. An authorized expert at the Ministry of Justice (Communication and Information Technology) Mubarak Al-Hadadi is adept in providing cost-effective, impartial and efficient dispute resolution at any stage of conflict. As industry leaders, we are equipped to provide professional and result- oriented services in Bahrain and other parts of the country.
With a thorough understanding of the Arbitration Law, our team provides appropriate guidance and solutions to a wide range of legal disputes. The services are provided for clients representing various industries such as,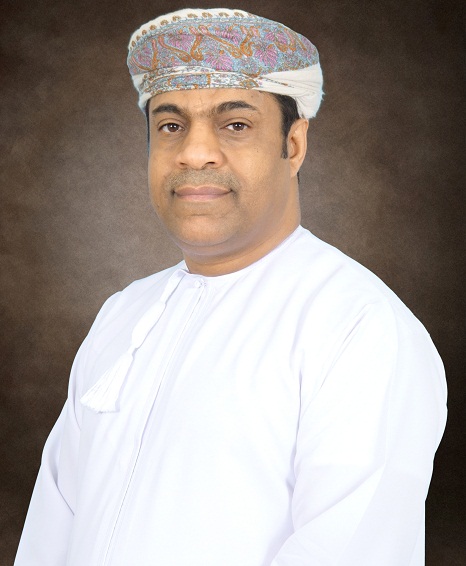 Telecom
Oil and Gas
Banking
Defense
Government
Financial Services
Information Technology
Energy
A partial list of the services provided in Bahrain is mentioned here,
Technical advisory for advocacy offices and courts
Protecting the confidentiality and reputation of clients
Private procedure of arbitration
Security and incident response services
Forensic investigation of fraud and financial crime
Our Strengths
Specialized in everything related to arbitration (commercial, civil, administrative or legitimate)
Plead and direct proceedings administrative issues in all courts : primary, appellate and upper court
Specialized expertise in providing domestic arbitration, Foreign Investment Arbitration, arbitration Relating to Mining Contracts, Information
Technology (IT) and Telecom Related Arbitrations
Our team at the office of Mubarak Al Hadadi provides support in international arbitration's involving various combinations of states, state entities, international organizations and private parties. Call us to learn more. We are always available for your support and welcome any questions that you may have regarding our arbitration services that we provide to our Bahrain clients.